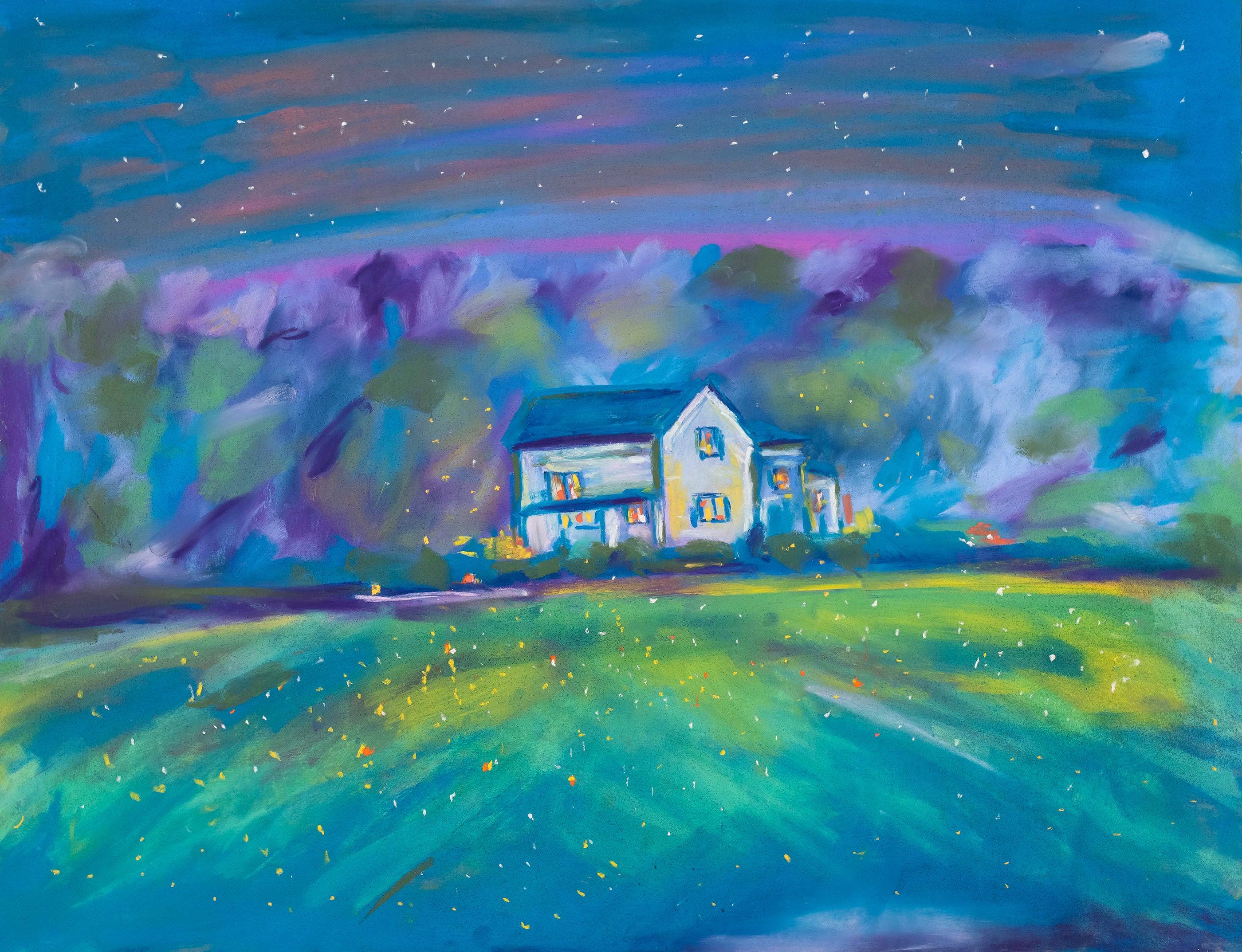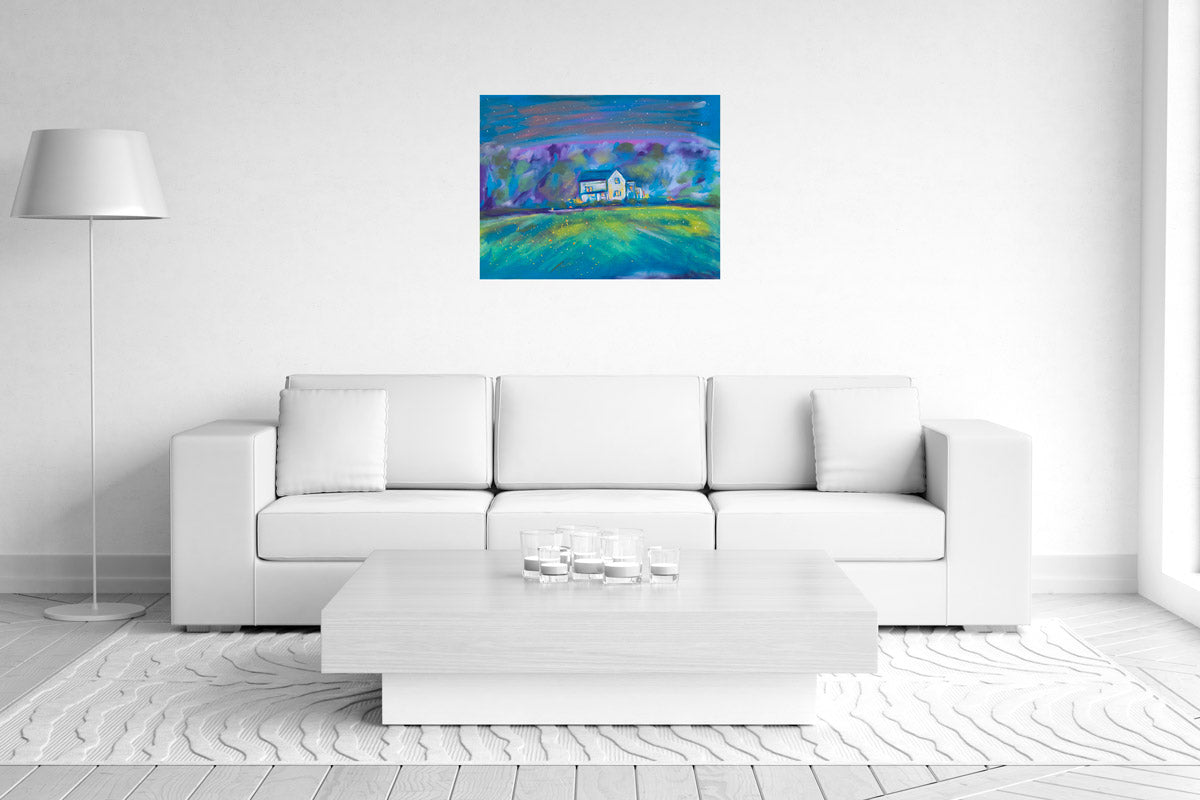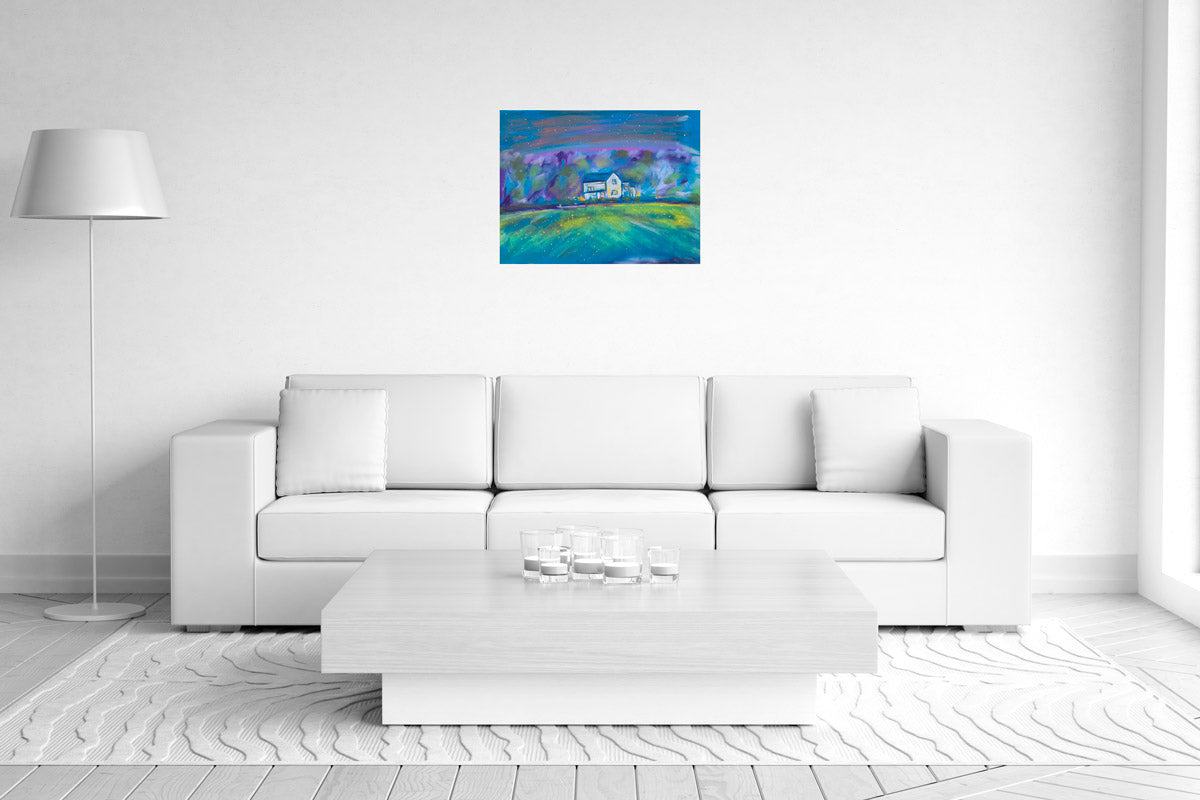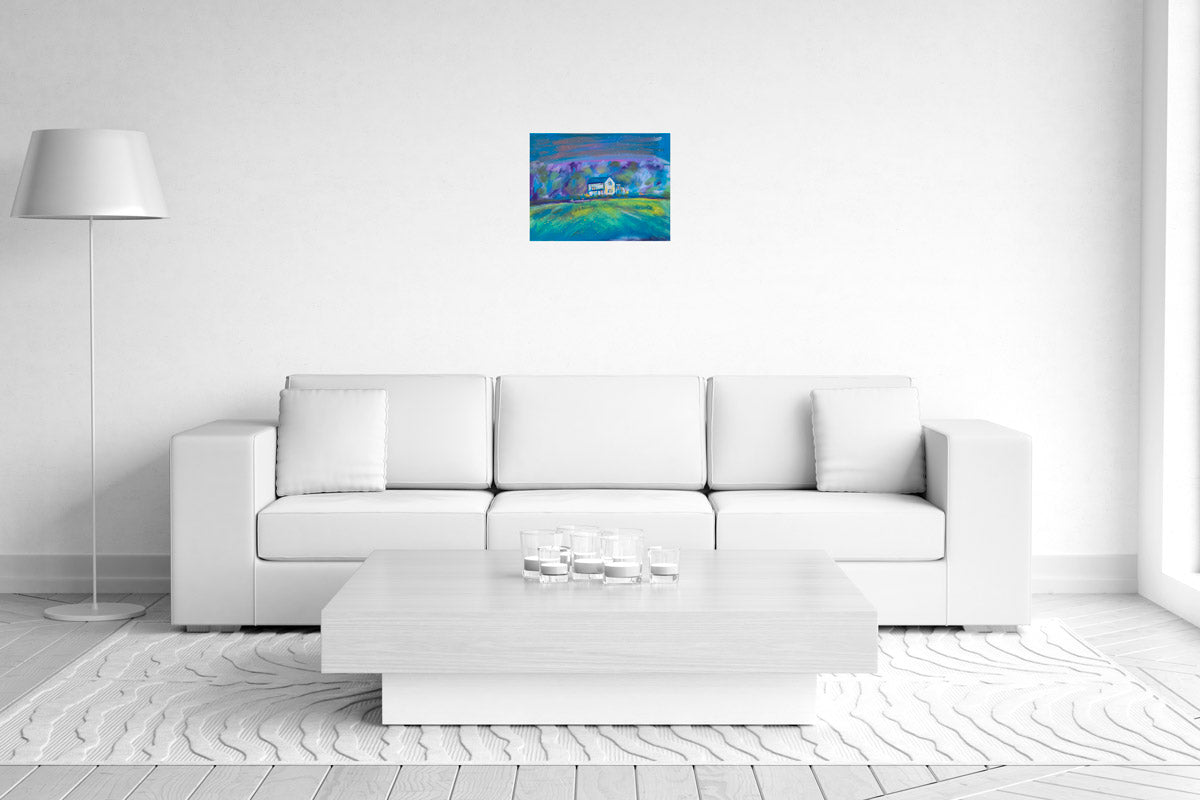 Late June Fireflies
Field Notes: Utterly magical night...if you peer at it a certain way you may see the fairies too. 
UNFRAMED Signed Giclée prints are individually printed on museum grade archival paper. The quality of a Giclée print is far superior to all other forms of printing. It's the closest you can get to the real thing.
The Real Thing: If you are interested in purchasing original pastel paintings contact us.
#Finger Lakes Landscape Painting#Ithaca NY Artist#Plein Air Pastels#Fine Art Giclee Print#Laurel Guy Art